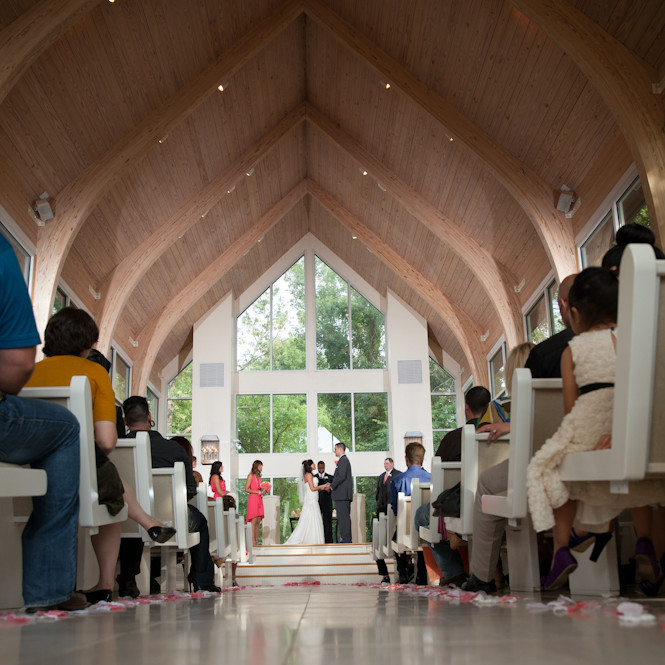 Wedding Chapel
Do you dream of walking down the aisle in warm sunlight or the soft glow of candles? The chapel is stunning at any hour…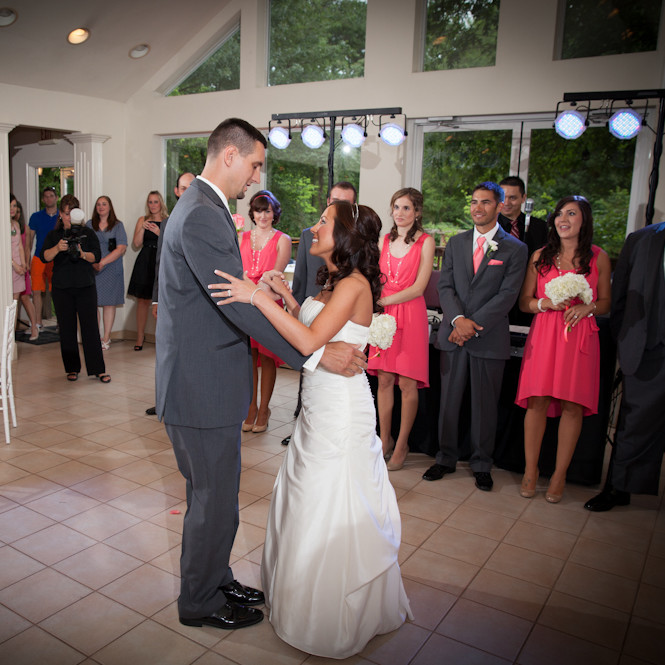 Receptions
We set up, clean up and serve during your event, so that you can relax and enjoy your special day…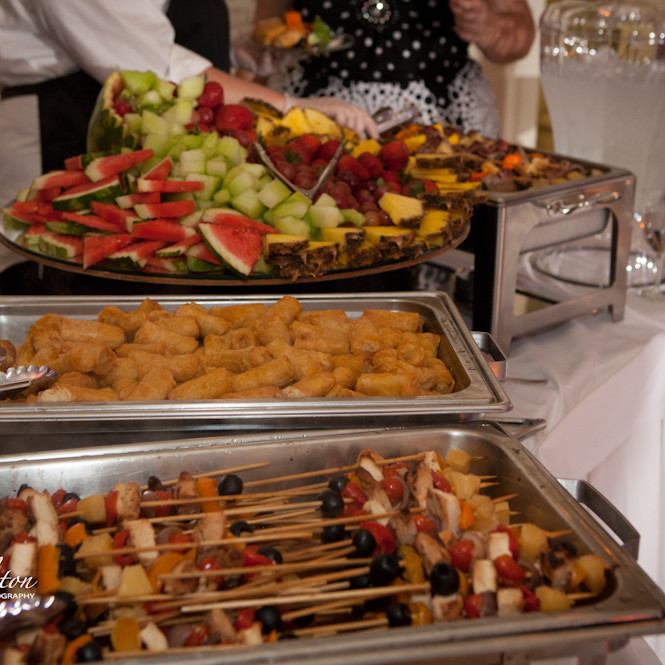 Catering
Tarp Chapel is a full service facility offering an array of menu choices to fit your event…
Glass Chapel is now offering a Summer Special. $500 off of your wedding package or a custom designed bridal cake!
Tarp Chapel & Gardens is a breathtaking wedding venue that has been serving the Tulsa community and surrounding areas since 1996.
Located on 91st Street between 145th East Ave and 161st East Ave in Broken Arrow, Oklahoma, Tarp Chapel is nestled on nineteen beautifully wooded acres, offering both the ambiance of nature and the convenience of being in town.
What will your wedding look like?
Tarp Chapel is beautiful in any season. A canvas where you can bring your wedding colors and style.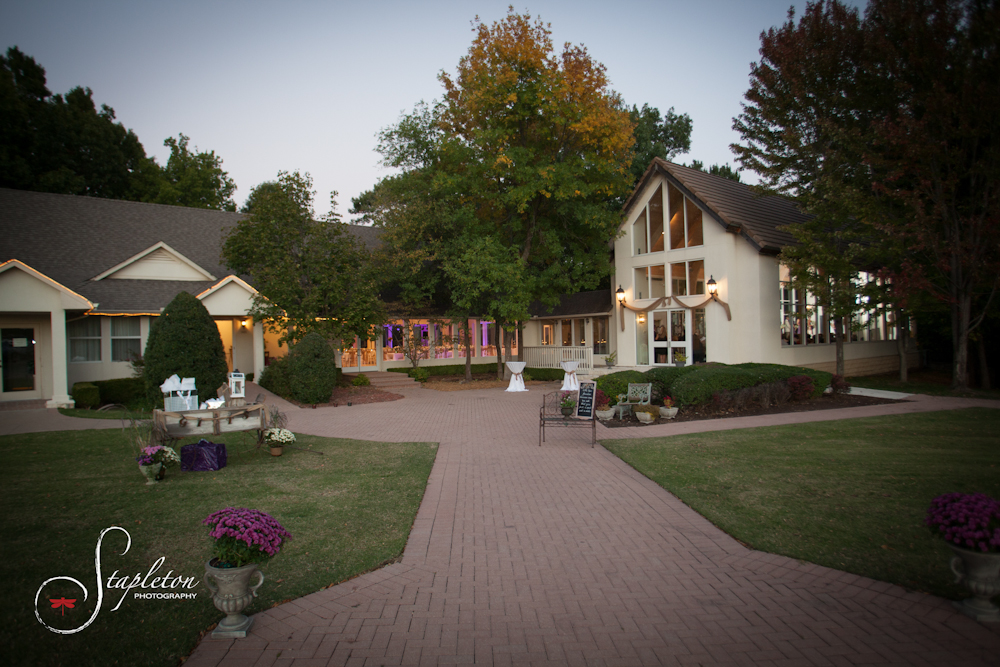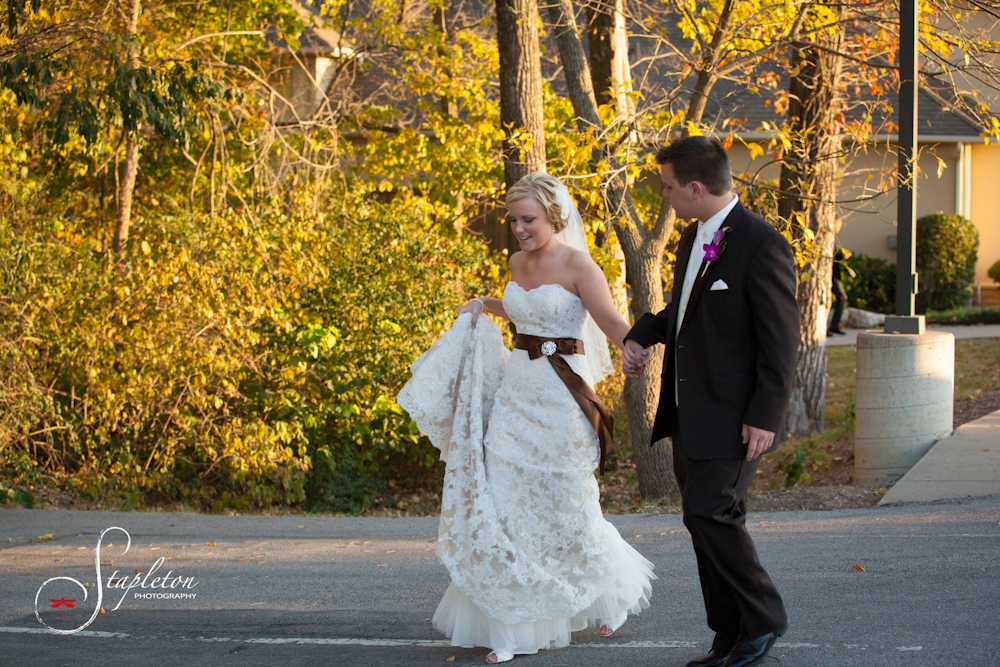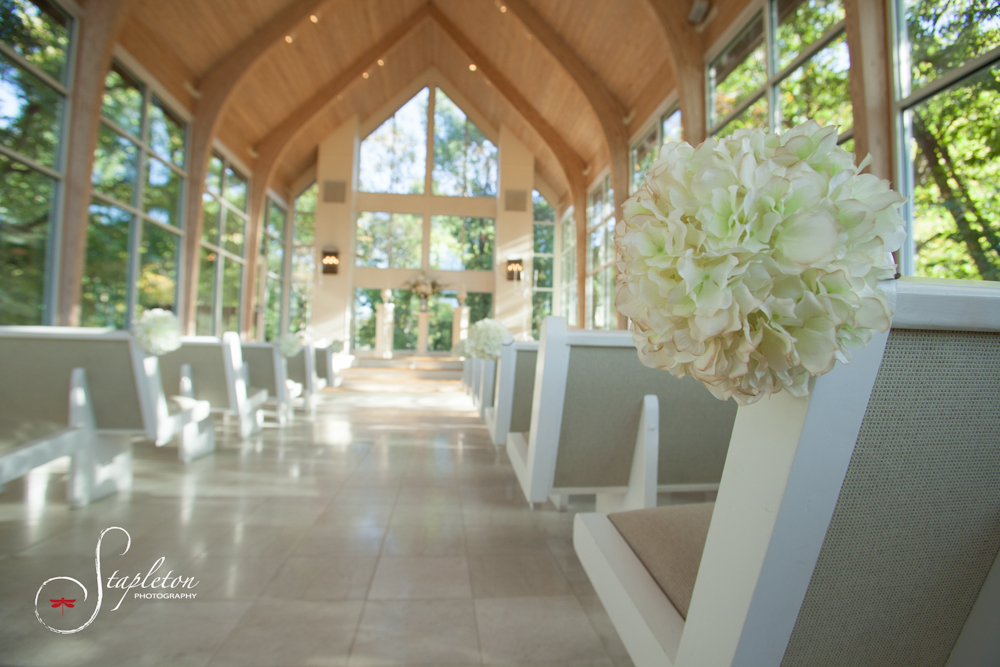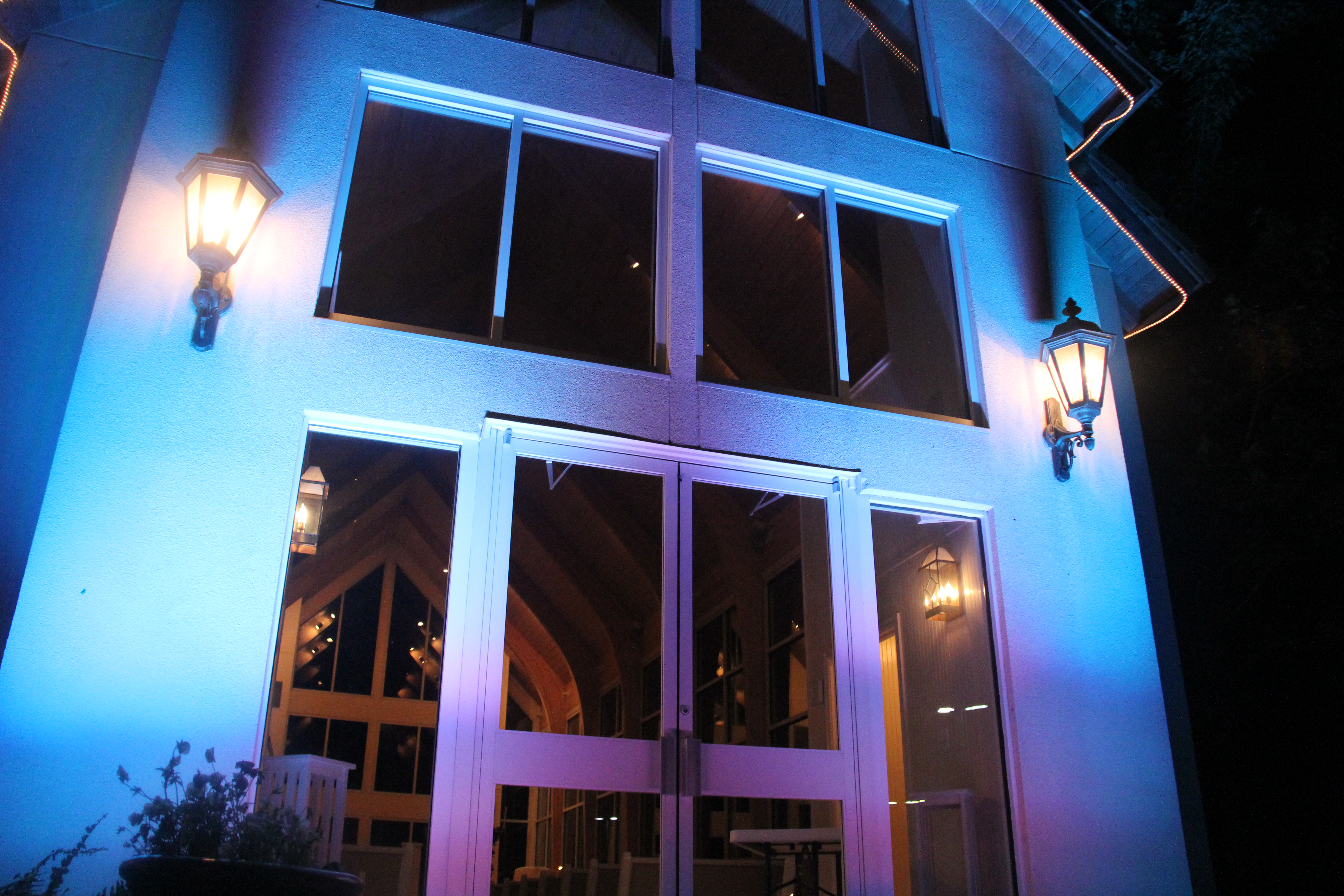 Book Your Tour Today!
Call or email today to book a tour of Tarp Chapel, and see for yourself this incredible wedding venue!
Contact Us